I LOVE metallics!
Gold, silver, copper... they're all beautiful. Use them to add a classy touch, or for their glitz effect in your home. Caution though, too much of a good thing can turn beautiful home decor into cheesy decorating.
These silver butterflies on a white wall are a great example of subtle and classy.
Add some fun to a nursery or bedroom with Peel and Stick Wall Dots!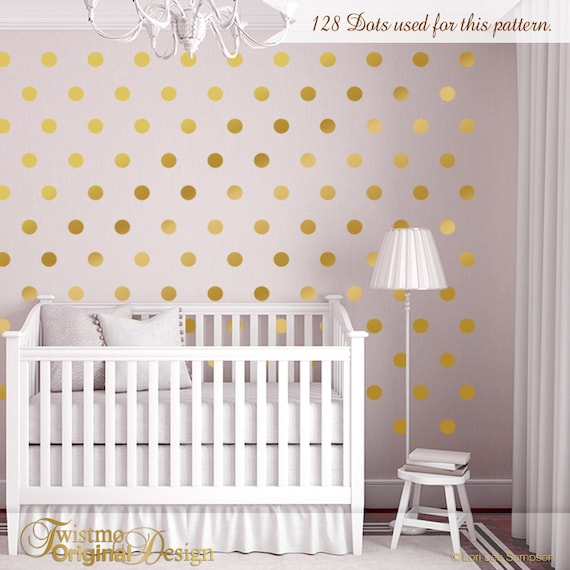 Copper on your front door!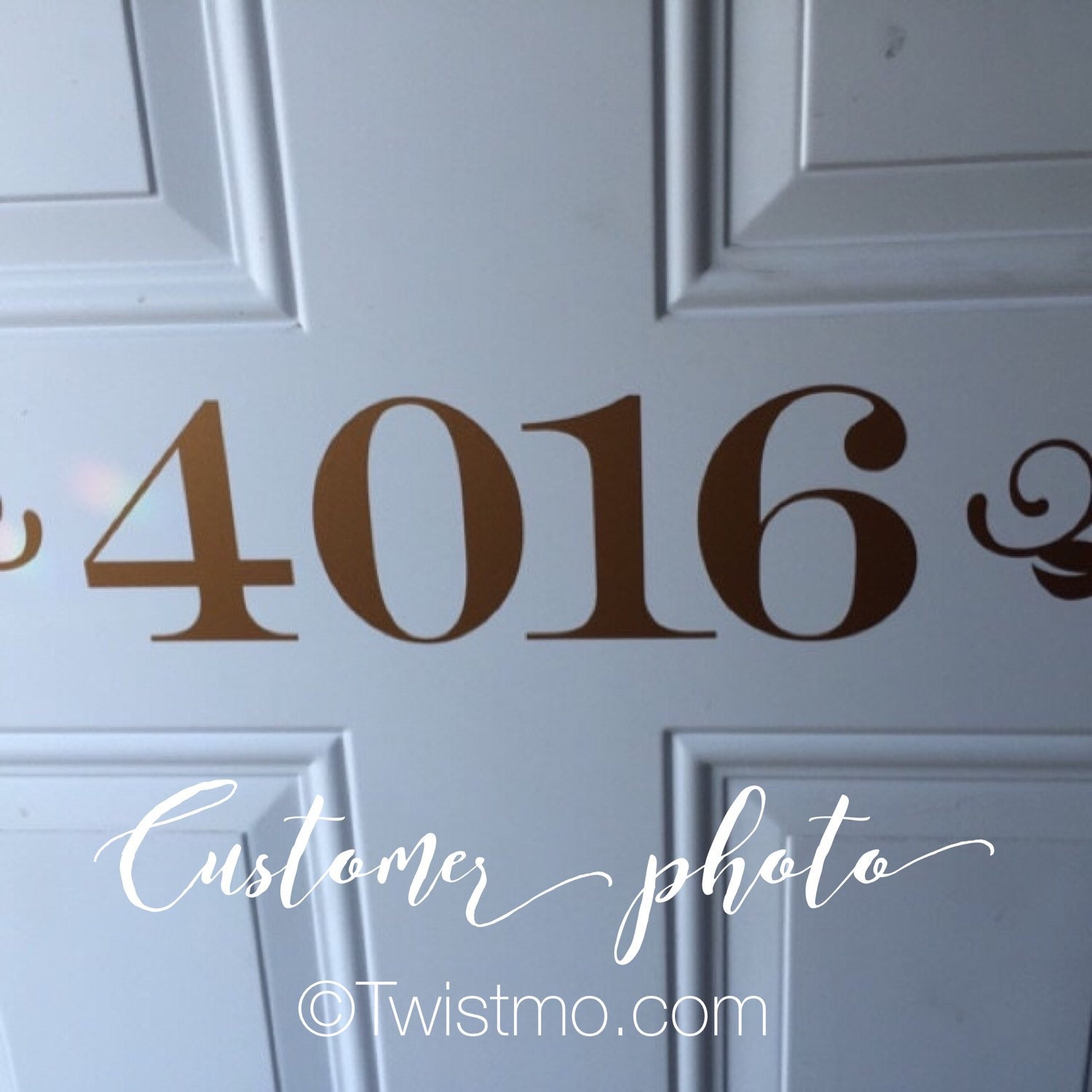 Gold over your bed!